A car sleeping mattress is a useful item when you choose to sleep in your car instead of staying at an inn or hotel. The appeal of sleeping in your car is that you can spend your time freely without having to worry about when to move or when to wake up. To make sleeping in your car more comfortable, a sleeping mattress is essential.
Charms of car sleeping mattresses
By using a sleeping mattress in your car, you can reduce the unevenness and hardness of the seat, allowing you to sleep comfortably. Another advantage is that you can add air to adjust the thickness to your liking. In the winter, it is useful as a countermeasure against cold floors.
When not in use, it can be deflated and stored compactly, making it extremely convenient. It doesn't take up much space even if you keep it in your car, so it's great for camping in your car or taking a short break in the parking area.
Recommendations for car sleeping mattresses
Coleman Extra Durable Air Bed 2000031958
This car sleeping mattress comes with an electric pump that allows you to inflate and expel air. The size when in use is approximately 185 x 97 cm, and is recommended for use in large vehicles such as minivans and SUVs. The extra-thick type, measuring approximately 20cm, allows you to sleep comfortably without worrying about unevenness. Once deflated, it can be stored in a compact size of approximately 36 x 30 x 9 cm.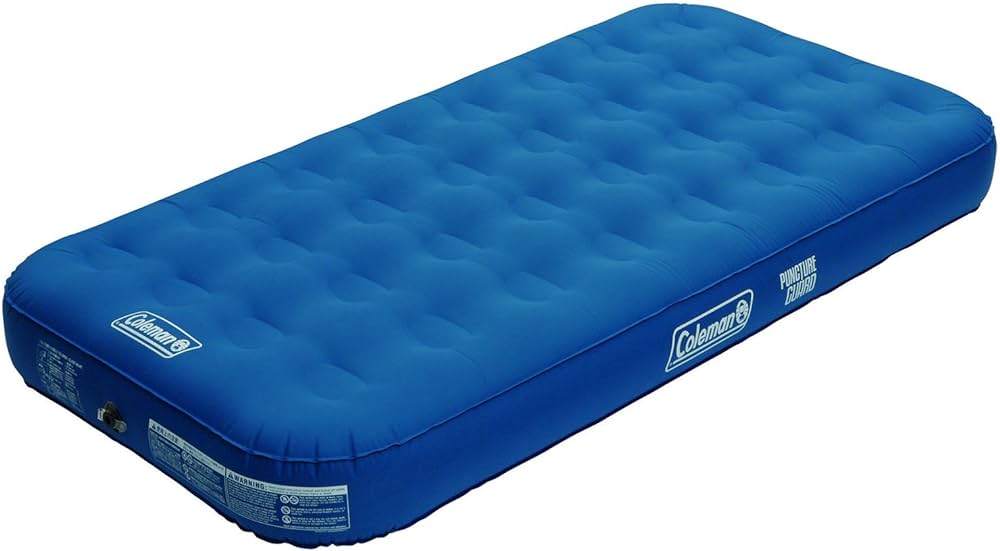 Another point is that the fabric uses "PUNCTURE GUARD" which is difficult to stretch and tear. It claims to have 47% more puncture resistance and 25% more strength than the previous model. It is also attractive because it is 30% lighter and more durable, making it easier to carry.
Snow Peak Camping Mattress 2.5w TM-193
This is a car sleeping mattress from the outdoor brand "Snow Peak." A wide type that measures 198 x 77 cm when in use, allowing one adult to sleep comfortably. This is a recommended model that has lightweight urethane foam sealed inside the mattress to support a comfortable sleep.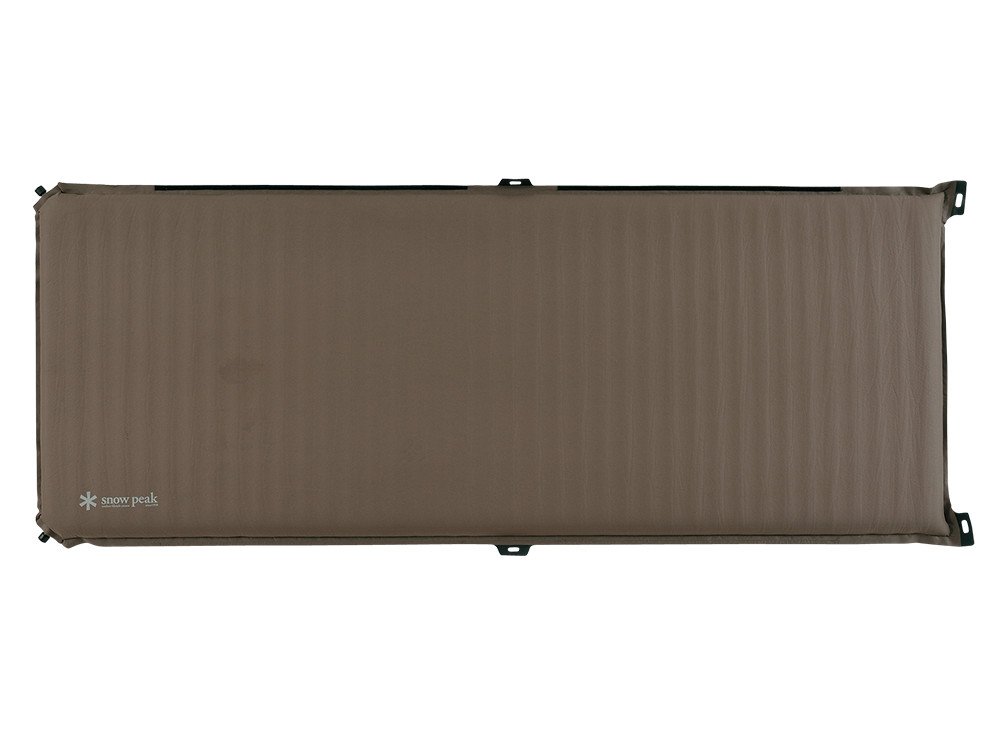 Easy to set up as it is an automatic inflation type with a valve that can be opened and closed with light force. The lining has a non-slip coating, which is useful if you are concerned about it slipping off on an incline. It is also convenient that the storage case can be turned into an air injection bag. It is useful when you want to set it quickly or adjust the firmness.
THERMAREST Camp Mattress Mondo King 3D
This car sleeping mattress is said to have high insulation properties in the company's mattress lineup. The central foam layer blocks cold air from below, and the heat emitted from the body is stored in the recesses on the top. This is a highly recommended model that is highly effective when sleeping in your car during the chilly fall and winter seasons.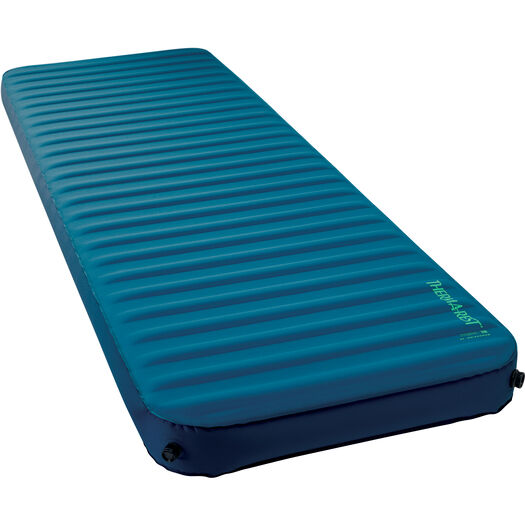 It is approximately 10cm thick when in use, and absorbs unevenness for a comfortable feel. The stretch knit surface feels like velvet and supports a comfortable sleep. It is also attractive because it is an automatic expansion type that uses twin lock valves, so it does not take much time and effort to install and take down.
FIELDOOR car sleeping Mattress
This car sleeping mattress is approximately 10cm thick and is filled with high-density urethane foam. It is an automatic inflation type equipped with a large double valve with a diameter of approximately 22 mm, and it is characterized by easily inflating by simply opening the valve. This model is recommended for those who want to inflate without any effort or force. By placing your weight on it, the air inside it escapes and you can store it compactly.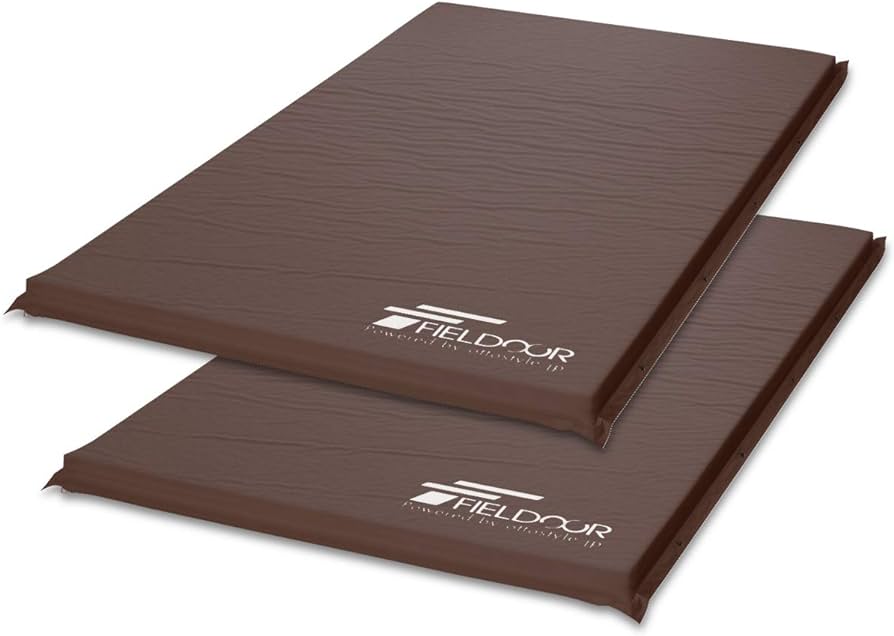 Can also be connected using buttons on the side. A 2-piece set is also available, and is useful not only for sleeping in the car but also for camping. Another point is that the mattress is made of polyester fabric that is easy to clean. Even if you spill a drink, it can be wiped off quickly, so you can use it with confidence.
IRIS OHYAMA Car Sleeping Mattress
A car sleeping mattress that combines a mattress and a pillow. Enclosed with elastic high-density urethane foam, designed to reduce fatigue. It has a moderate amount of repulsion that makes it easy to toss and turn, and it is attractive that you won't get tired even when sleeping in the car for a long time.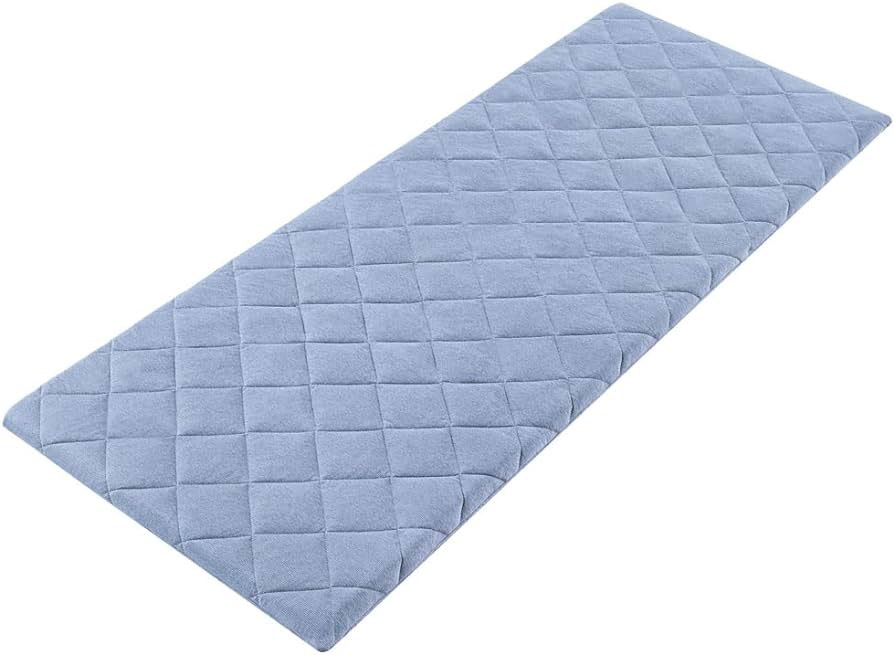 Since it is a self-inflating type, it will inflate in about 5 minutes when you open the valve, and you can adjust the firmness by blowing into it. If you prepare two sets, you can conveniently connect them using the button on the side. In addition, the fabric is highly water-repellent, so spills can be easily wiped off.
IRIS OHYAMA Airbed Camping Mattress ABD-1N
This is a car sleeping mattress that can be manually inflated using an air pump. It can expand to a maximum thickness of approximately 22cm, making it as comfortable as a bed. Recommended for those who want to stay comfortable even when sleeping in a car.
The surface of the mattress has a fluffy flocking finish that allows it to be used without being affected by the unique cool feel of vinyl material. Also, because of its thickness, it is less susceptible to the effects of floor cooling, making it perfect for use in the winter.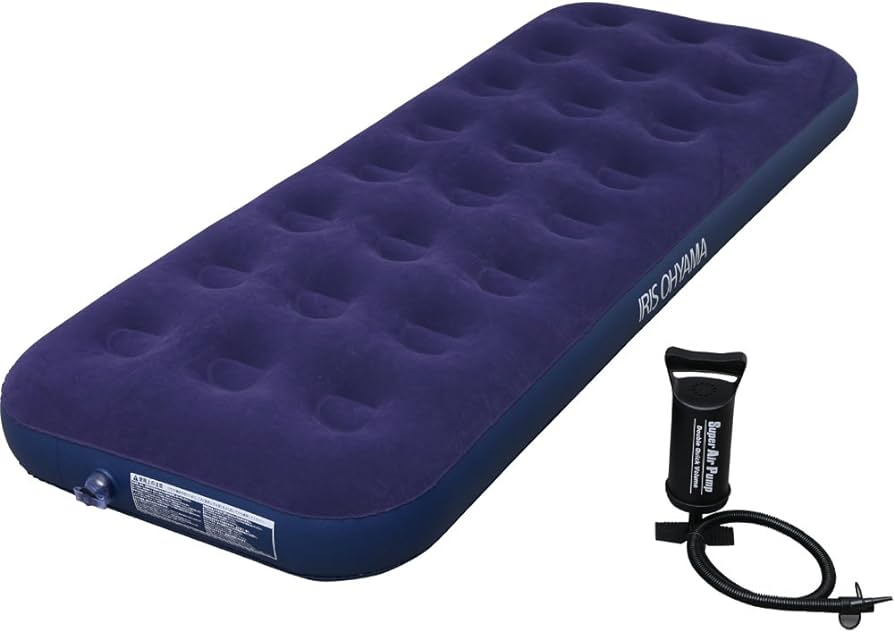 The size is approximately 73 cm wide x 191 cm long, so it is recommended for use in large vehicles such as minivans and SUVs. Air pumps can be used by both men and women because they can be used to inflate with light force.
Sleeping in a car gives you a lot of freedom, but it can be difficult to get a comfortable night's sleep inside a rugged car. Also, staying in the same position for several hours in a small space can actually make you tired. Choosing a mattress for sleeping in your car is important in order to make your free trip a fond memory. Please look for a car sleeping mattress that suits you.